Our Services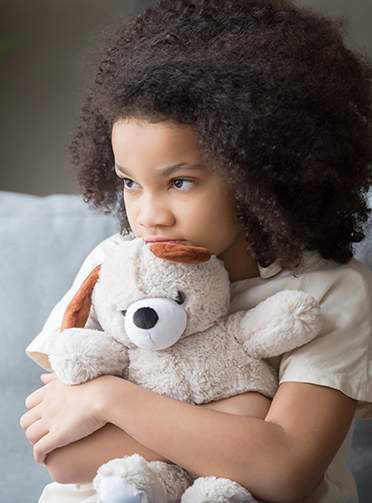 Click to call our 24/7 Bilingual (Spanish/English) Hotline for inquiries regarding safe shelter options, creating safety plans, providing emotional support, and referrals to other agency supports.
A private, secure Safe Dwelling for emergency housing.
Regular business office hours are Monday through Friday, 8:00 am to 4:00 pm. Appointments are required and can be made by calling 800-456-1172. Masks are mandatory for all visitors to the Survivor Advocacy Center.
Case Management services for existing clients available by telephone. These services can be accessed through the crisis hotline.
Assistance with court orders of protection through the e-filing system. Our advocates are available to provide information about the court process and provide referrals to legal resources as available.
Our Advocates continue to accompany survivors of sexual assault through the SANE (sexual assault nurse examiner) process while adhering to hospital policies around COVID-19.
Call our 24/7 Crisis Hotline today to connect with a trained advocate.
(800) 456-1172